A perfect night depends on many factors:
the right company, an excellent meal, a good wine and a wonderful location.
Bring the right company, Corte Micali will provide the rest.
Contact us
Salento Food History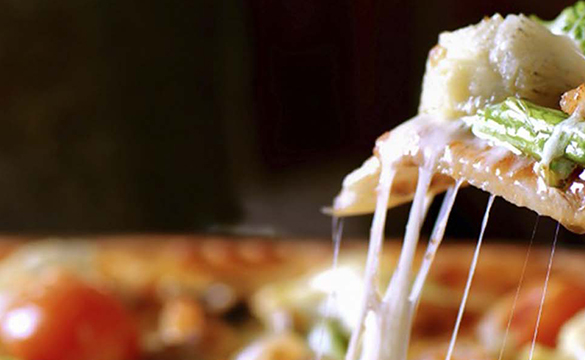 Salento Traditional Appetizers
The gastronomic history of Salento inevitably passes through the smells of the many delicious traditional fries. "Pittule", for example, are the overture by antonomasia of every meal of Salento, the dish celebrating each party, as well as the witness of a poor tradition, but full of flavors! Olive oil, so precious and genuine, has a fundamental role. The local extra-virgin olive oil has an unmistakable smell, an unforgettable taste and a golden color that immediately reveals its inestimable culinary value. So, a journey through the flavors of Salento cannot be considered completed without having enjoyed the fragrant variety of flavors enclosed in a plate of battered vegetables: the best vegetables, the best oil and a great experience create a rose of flavors expertly matched.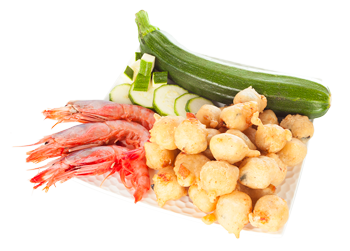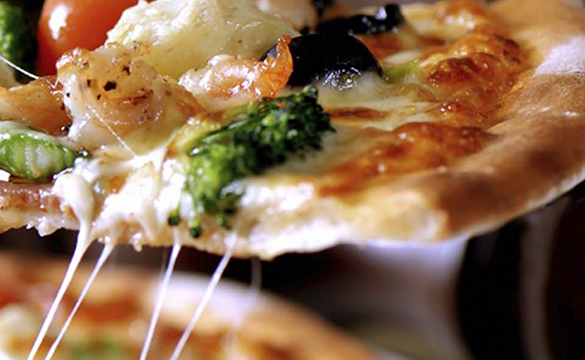 Salento most fresh ingredients
A secret handed down across generations: Corte Micali's pizza is the result of experience and passion that come together in a single dough. Among the many combinations chosen for our customers, from the most traditional to the most original, the Farmer's Pizza is our flag. Not just an excellent dough, but a divine combination of the best proposals of the gardens Salento generous land. Our pizzas satisfy the taste of those who understand it, offering them the discovery of new sensations and the freedom to choose just for taste because every ingredient is a choice dictated by passion and experience. Our offer of pizzas and local appetizers thinks about you that want to live a place savoring it fully and enjoy all the benefits of the genuineness of each individual ingredient.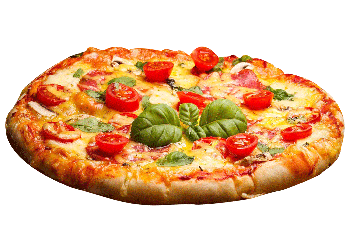 GALLERY

THE PALACE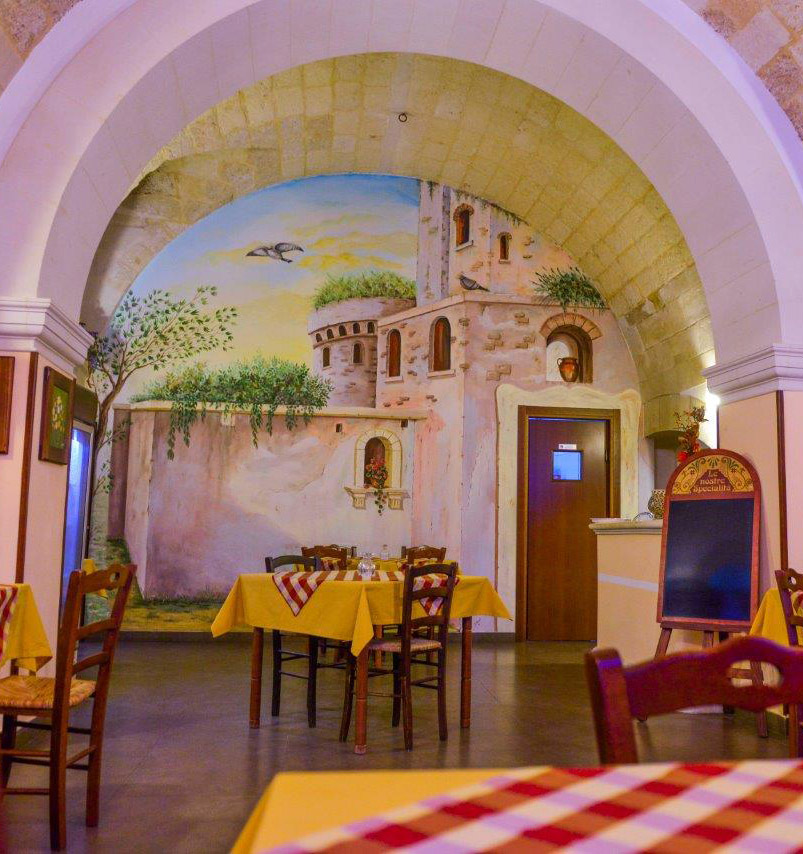 Contact us
Do you want to reserve or ask for some informations? Use our form or contact us to the contacts below.